About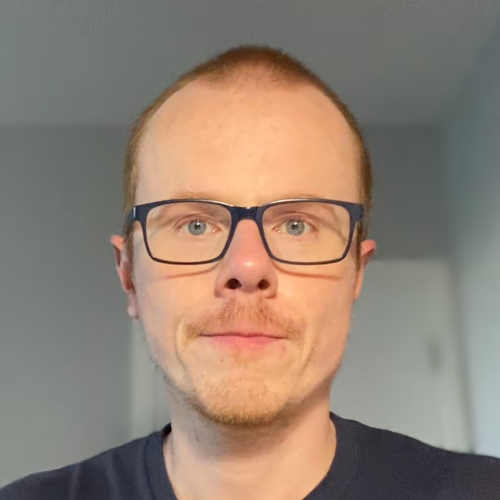 Welcome to Tutorial Works! This is a website about programming and engineering, founded by me, Tom Donohue. (I'm on the right)
I'm a developer and blogger. I specialise in all-things DevOps, containers and Java development.
I love writing and building websites like this one!
The mission
This is a website dedicated to helping you go build stuff! I publish tutorials and articles to help you understand the how and why of technology.
My favourite topics to write about are DevOps, containers and Kubernetes.
I write to tech everything I know, from architecture and design patterns, to development and troubleshooting.
I publish guides to help you make technical decisions and do stuff; whether you're a first-time engineer, or a seasoned architect.
The mission: to help you make the best use of technology, in order to build and deploy modern apps. 🚀
The rules
I have set a few ground rules for this site, to give a bit of direction:
Always be useful.

Write in plain English.

Don't be boring.
If I ever stray from these, you have to tell me.
And, if you want to get in touch….
Get in touch
I welcome your comments and feedback! To get in touch, please use the contact form 📨.
Or you can find me on Twitter @monodot.
You can also check out my personal blog, or connect with me on LinkedIn!