Get confident with DevOps and cloud computing. 🚀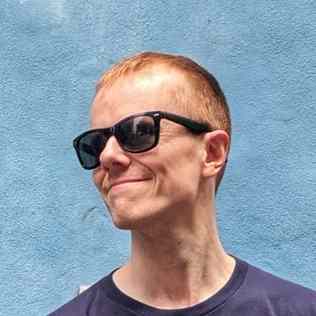 Hi, I'm Tom. When I'm not eating egg sandwiches 🥪, I'm on a mission to help you understand the what, how and why of DevOps, Kubernetes and cloud computing.
So, I'm teaching everything I know. Explore the site, and level-up in DevOps engineering, Linux, automation, developing and shipping cloud-native apps!